Car enthusiast?

This just may be the automotive place for you.
Are you a car enthusiast who is looking to gain more information in the auto industry? If so, you came to the right place! Car Expressions has every car enthusiast covered from those who love all of the newest and greatest technology to the classic car lovers. We try to keep up to date with many things related to automobiles and the automotive industry because, like you, cars are our passion and we want to share that passion with you.
With over 30 years of experience in the automotive repair field, specifically in the collision repair industry, we feel we have a little to share with car enthusiasts. There is so much to know in the automotive industry, we just want to give back what   knowledge we have a crewed over the years to help you make the most informed decisions possible regarding anything and everything related to cars.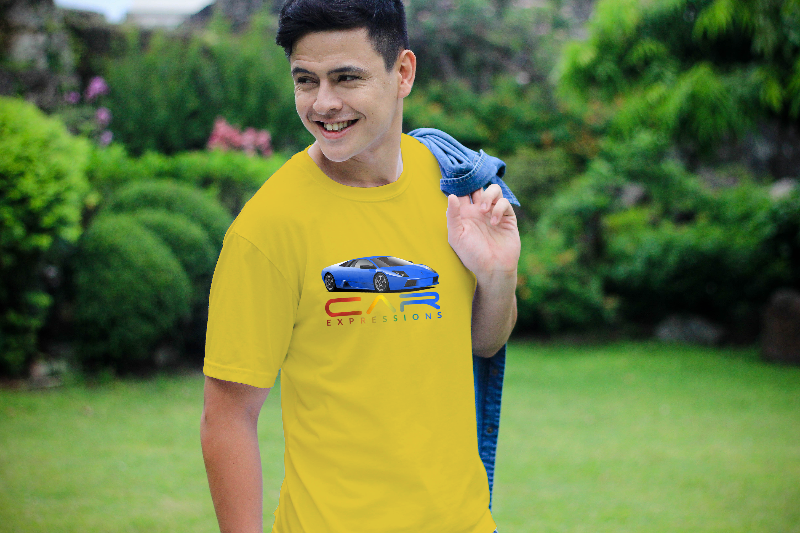 We believe that your car is unique and has its own personality just like its owner, therefore we believe that your car should reflect your personality and style.  Let us help you learn, connect and fuel your passion for your vehicle or maybe one you would like.
What is a Car Enthusiast?
Regardless of what anyone tries to tell you, there is no right or wrong way to be a car enthusiast. You could be the type who knows and memorizes every little specific of a car or just be someone who appreciates and enjoys driving a well-rounded car. You could enjoy classic cars or be more interested in the newer stuff on the market. It doesn't matter, if you love and appreciate cars, you are a car enthusiast in our book!
Car enthusiasm comes in all different varieties; there are those who collect old classic cars for show, those who make a hobby of restoring cars, those who want to go fast, those who want the latest and greatest technology, those who just want to make their own car unique and even those who just appreciate automobiles but don't necessarily even own one. Regardless of your reason for loving cars, know that you're in good company and our site is designed to help you stay up to date with the automotive industry and learn some cool stuff along the way. Maybe we can enlighten your day with quotes about cars and driving.
Why Now is a Great Time to be a Car Enthusiast
There has never been a better time than right now to be a car enthusiast. Whether you are into the new car technology that is constantly advancing and evolving or are more into the restoration and preservation of classic cars, there is an abundance of tools and information that can help you to feed your passion.
If you are the type of car enthusiast that is into new cars and their technology then you already know that automotive technology is better than ever and it just keeps growing. Everything from entertainment, to tech, to the development of autonomous vehicles is at the forefront of new car conversations today.
Safety has always been a priority of the automobile industry and there is no doubt that cars made today are safer than ever before. The technology that is coming to the market regarding safety is incredible and definitely worth keeping your eye on.
Here at Car Expressions we love to keep up with the latest car innovations and share them with our fellow car enthusiasts. Curious about autonomous vehicles? Like it or not, this is the future and we plan to follow it closely. Self-driving cars are an automotive revolution all their own and we stay on top of the latest news and updates as this technology is poised to change the whole industry.
Maybe you are more of a classic car enthusiast and you enjoy the timeless features of old school cars. Is classic car restoration your passion? Do you like to integrate new technology into a classic car, making it a car all your own? We see many car enthusiasts that love to take a classic car and make it something new by giving it a new motor, suspension or technology package while at the same time preserving the integrity of what makes classic cars so great.
Cars are a truly customizable possession and there is no more gratifying experience than driving or owning a car that is customized to fit your specific personality, whatever that may be.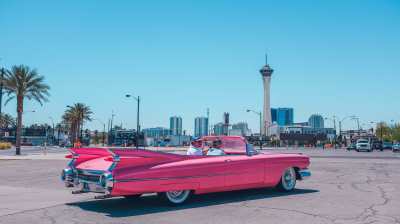 Most people love their car for one reason or another. We customize and accessorize them to fit our needs. Like to buy or sell one?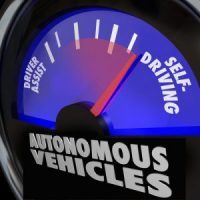 Whether you like the idea or not, we are turning the corner on these cars.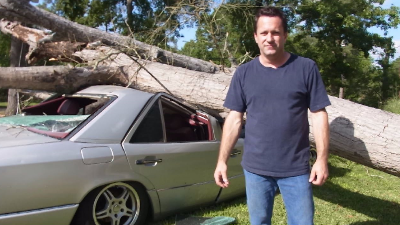 I started this site to appeal to the car enthusiast but at the same time I wanted a place to offer my opinions that may help other people.  Maybe doing things on their own cars, building projects, reading current news stories in the automotive industry, or just looking at cars or trucks that are a bit out of the ordinary. I have no real specific plans on where I would like this site to end up but it will be a journey to see what happens. I always read many reviews of products before I buy them and I always wonder who is writing those. One of my goals is to write some reviews on things that I have either tried myself or have done some extensive research on to give you the best feedback I can. Hopefully it may help in your buying decision. Feel free to reach out with any questions or suggestions on the contact page.
Car Enthusiast Community
Although car enthusiasts are a very diverse group of people, we all have one thing in common-a passion for cars. We are not just talking about a little passion, a car enthusiast's passion runs deep. It's almost as though it's in our blood.
If you are a car enthusiast, you have likely noticed that you are not alone. There is a whole community of us out there and we love to share information with each other. There is so much information on the internet today at the tip of your fingers to further fuel your passion and connect with others who have the same interests.
Our goal at Car Expressions is to provide a place for you to learn, connect and grow in your car passion. We hope that you find our content to be interesting and most importantly helpful. If you have any questions, comments or concerns don't be afraid to reach out. We are here to help and support our fellow car enthusiasts in any way we can.